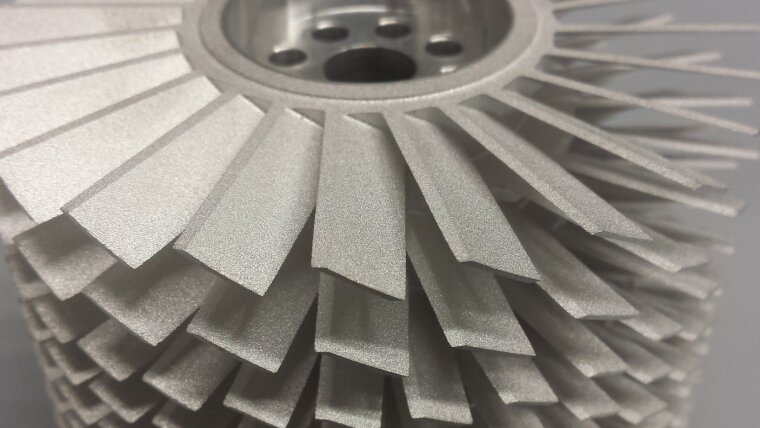 The MS platform of the FSU is one of the largest mass spectrometric facilities in central Germany. We harbor a series of state-of-the-art mass spectrometers and offer our customers a broad spectrum of ionization techniques which are partial coupled to gas- or liquid chromatography. For an overview of our possible methods please also refer to our Service Package.
We can implement a series of direct insertion probes coupled to EI, CI, ESI as well as APCI ionization. Our instruments are either routine quadrupole machines with unit resolution or we can perform high resolution measurements on sector field instruments and orbitrap systems. Moreover, we have the ability to couple our MS-techniques to (U) HPLC or GC instruments which enables us to give scientific statement in a qualitative and quantitative meaning.
Additionally, we can perform a series of MSn- and H/D exchange experiments for structure elucidation purposes. Furthermore, we can perform MALDI and LDI experiments using an automated sample preparation.
As result of your order we prefer to deliver raw-files for own elucidation. Also, processed spectra as pdf or consolidated results can be given in respect to the scientific question. Customers with regularly high throughput may use a file server for data exchange. Our scientific expertise is supported by publications in international peer-reviewed journals.
The basis of calculation is dependent on the demands of instruments and man power. See pricing for details.
As of course all business conference, measurements and results are confident.
Interested? Please read the step by step guide to have access to our facility:
Write us an e-mail including a brief explanation for your analytical problem or contact us via telephone.
You will receive promptly a quote from us via e-mail.
You place the order including the discussed acquisition time via post or e-mail and pertaining to the quote
Deliver your samples in a appropriate way either personally or via post to our facility.
We will take care of the measurement and result evaluation. You will receive the results via e-mail and you can pick up the samples or we may dispose the material with costs